Check back often to see what I'm working on!
ABC is a brass chamber ensemble based in Austin, Texas comprised of local freelance musicians. I have greatly enjoyed getting to hit the ground running with the fantastic ensemble, bringing chamber brass music to hundreds of students and their families over just a short few months. Check out our page to learn more about this ensemble and where to catch a show!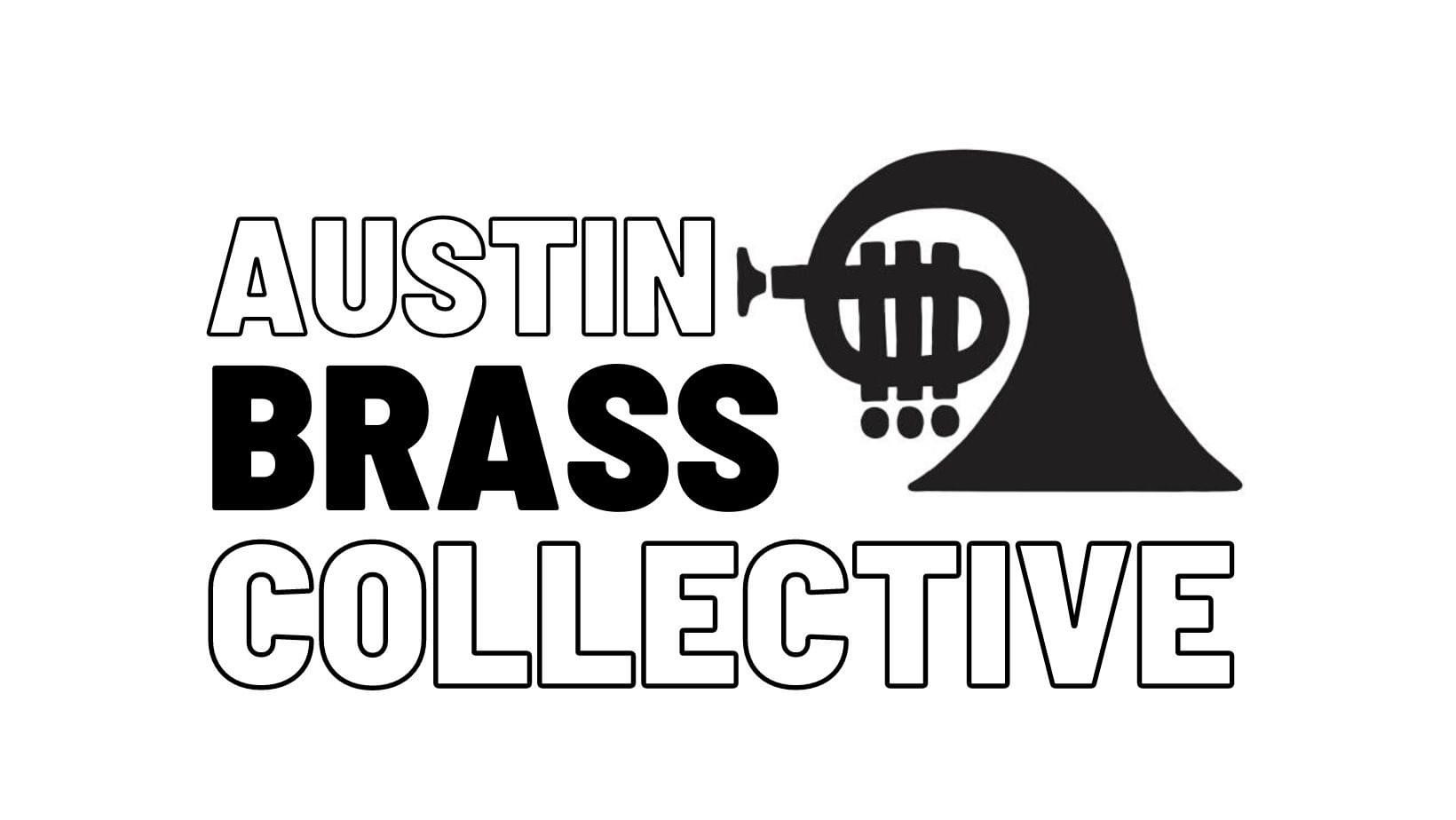 I'm happy to celebrate the culmination of my graduate degree with my graduate recital in 2018. Enjoy these live recordings!
Run the Meat Photoshoot with Nick Seyler
Run the Meat
is a funk/brass band playing pop, hip hop, and indie hits as well as original funk charts written by our members. Check our our
Facebook page
for details on the next show!
I made my first public recording during my undergraduate degree, so have mercy and please enjoy Alan Raph's "Rock"