Check back often to see what I'm working on!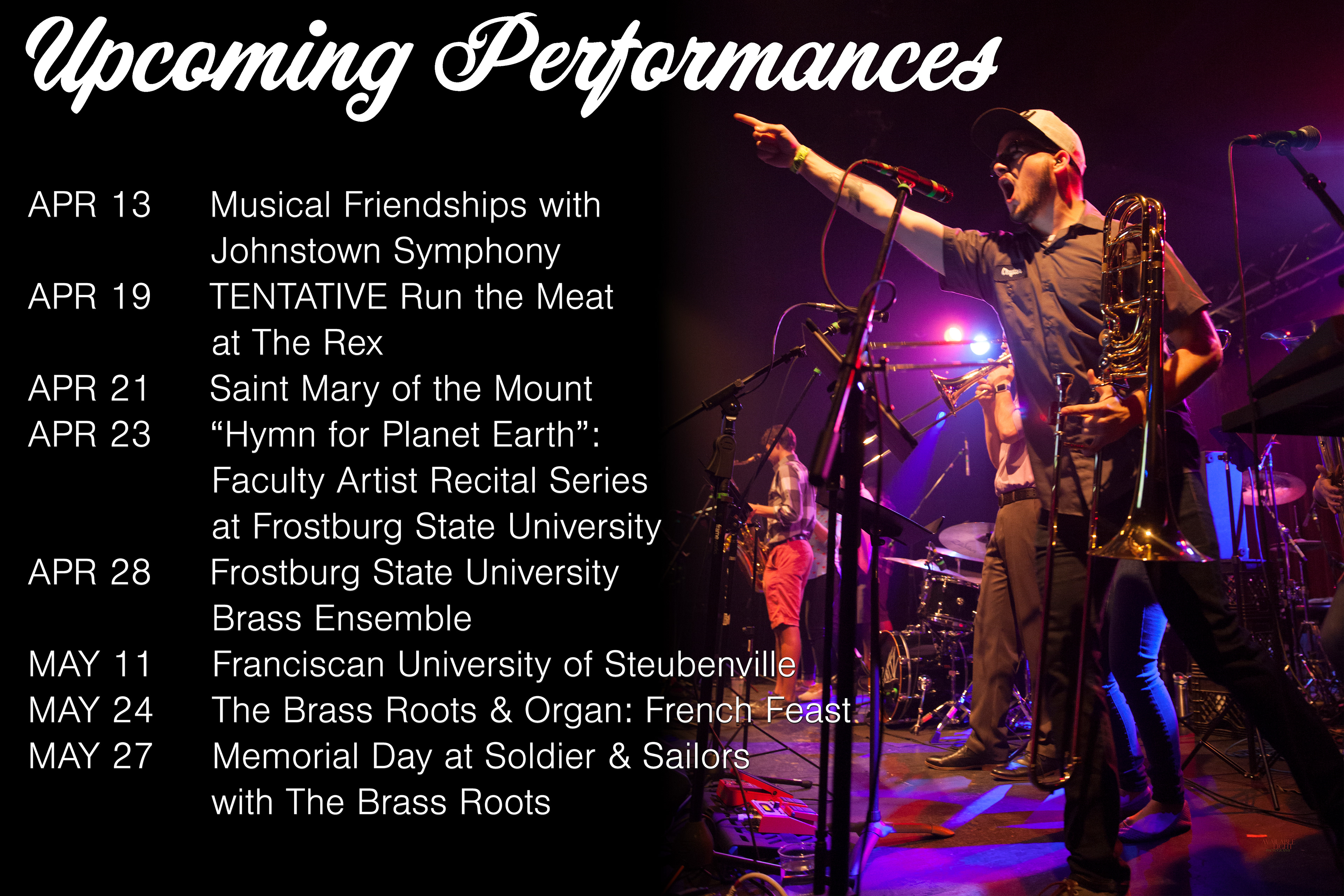 So happy to celebrate the culmination of my graduate degree with my graduate recital. Enjoy these live recordings!
100 Days of Practice! 
In early 2018, I joined in on the #100daysofpractice movement as a challenge to better my practice habits, improve my routine, and keep myself honest by documenting the entire process. I posted periodical videos to my
Youtube channel
documenting some of the pitfalls, successes and realizations of my journey.
Run the Meat Photoshoot with Nick Seyler
Run the Meat
is a funk/brass band playing pop, hip hop, and indie hits as well as original funk charts written by our members. Check our our
Facebook page
for details on the next show!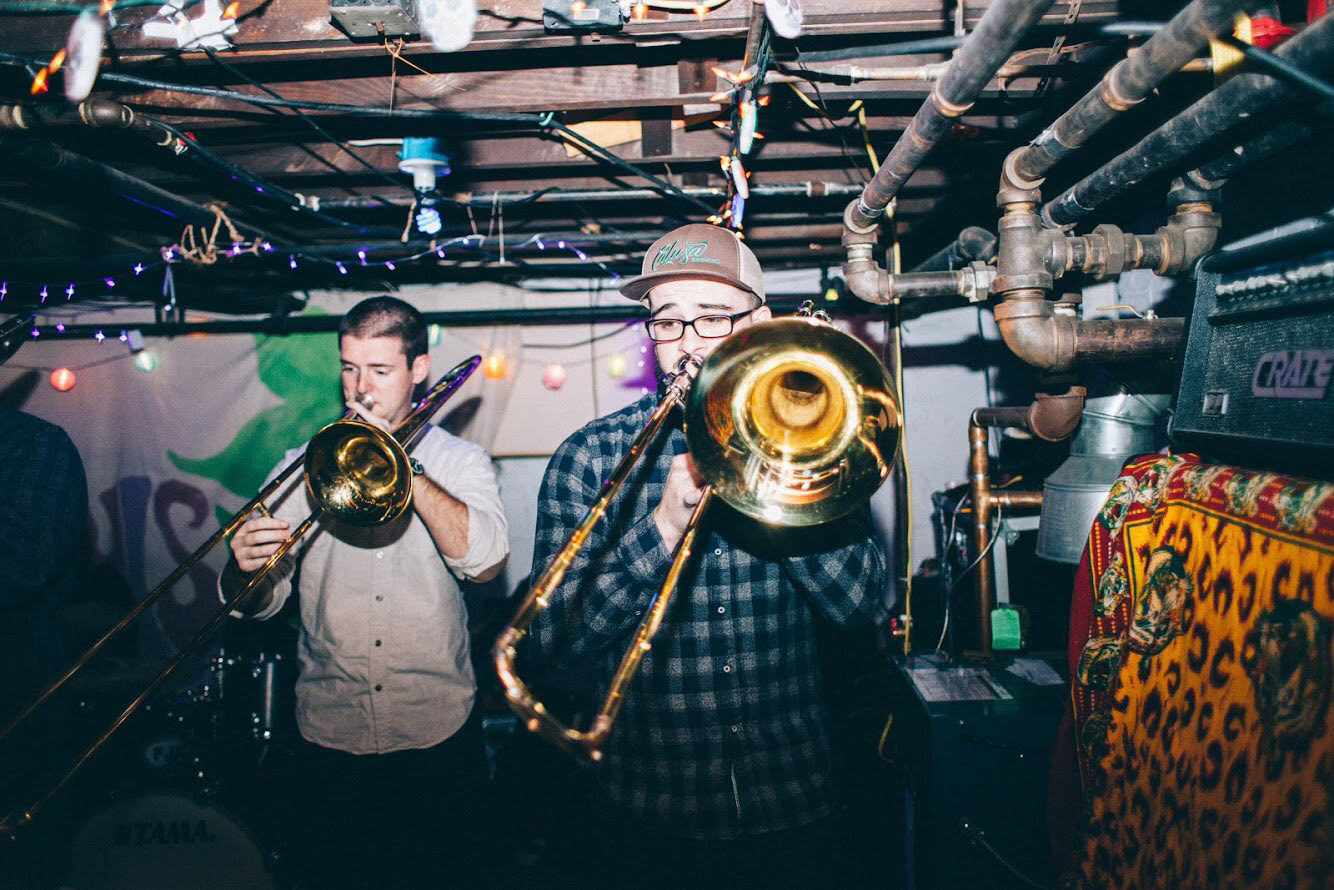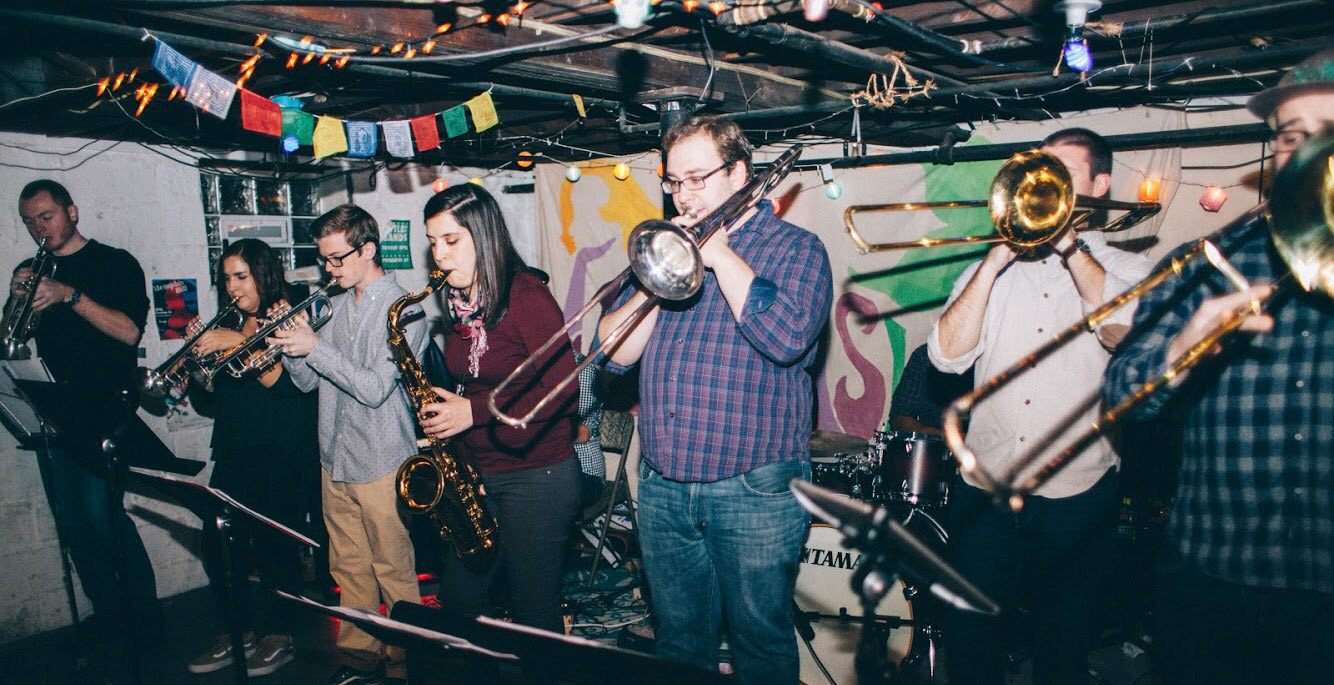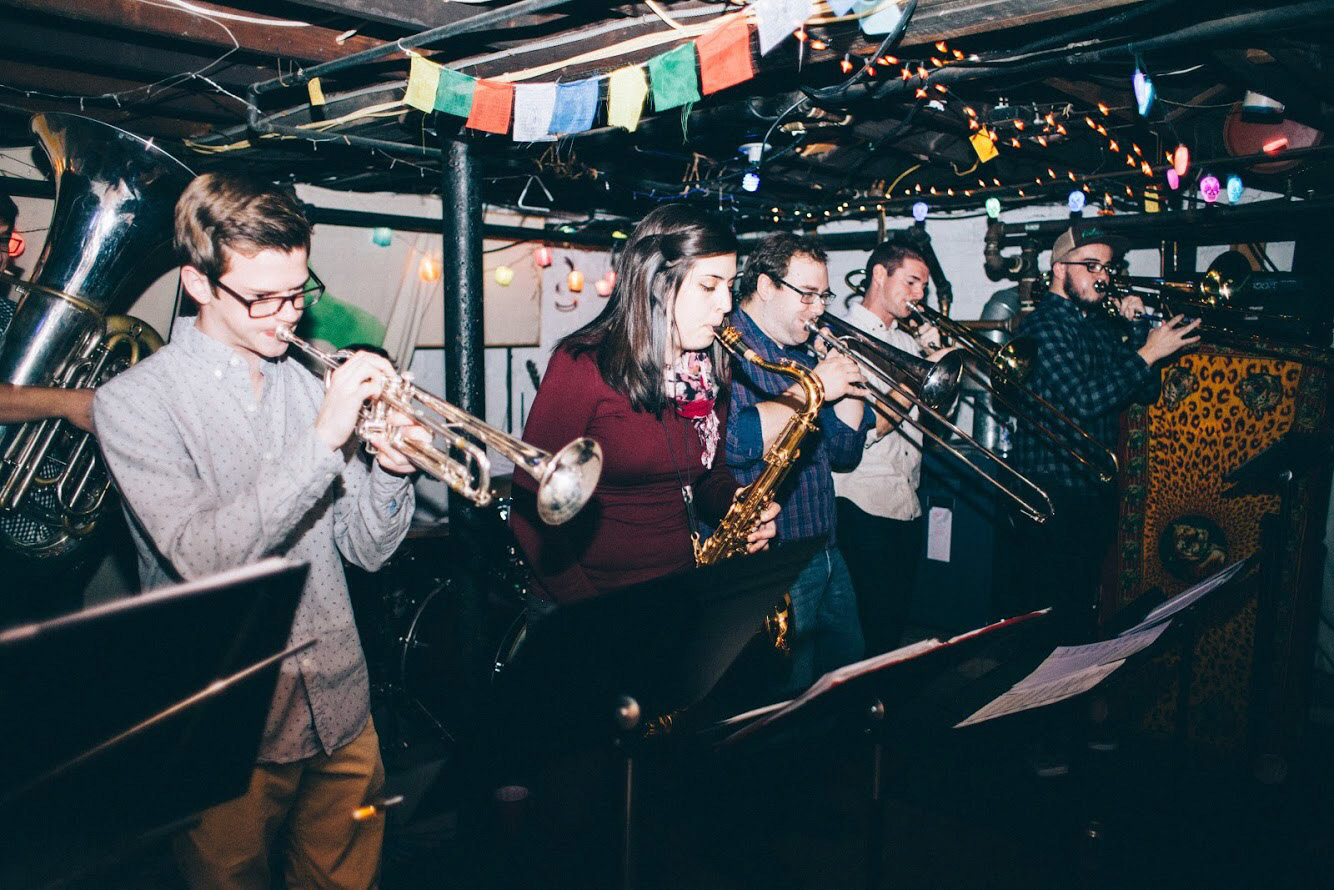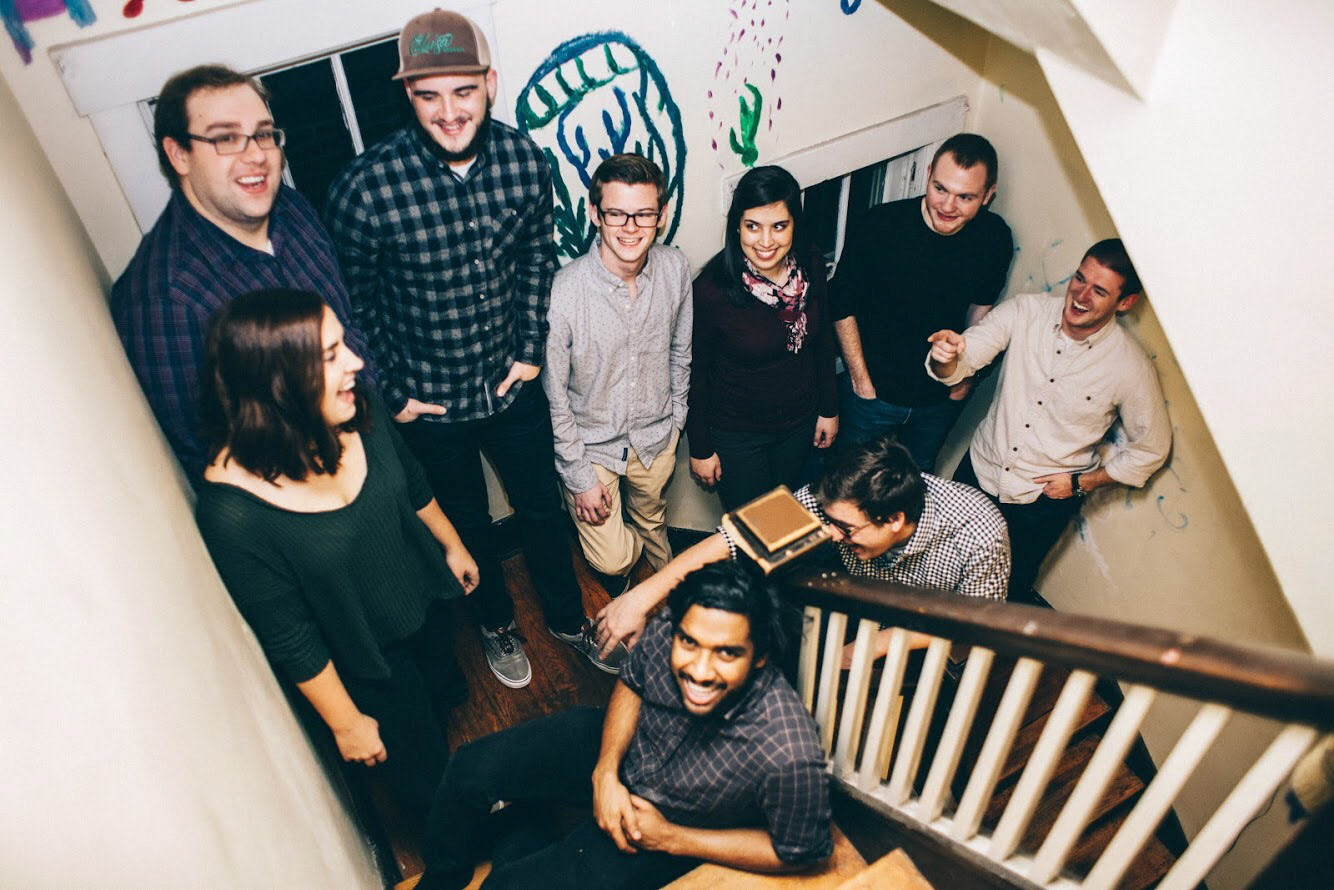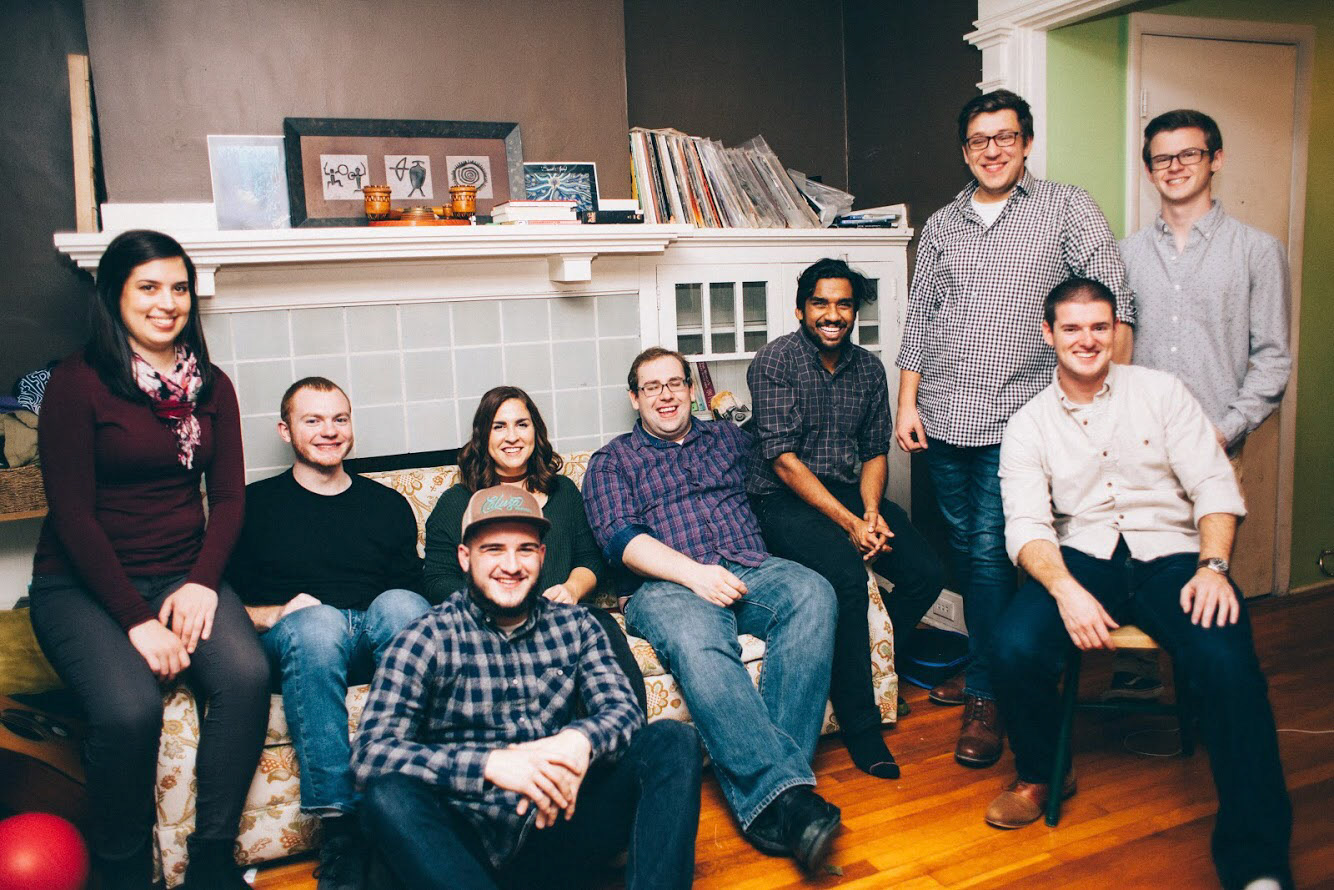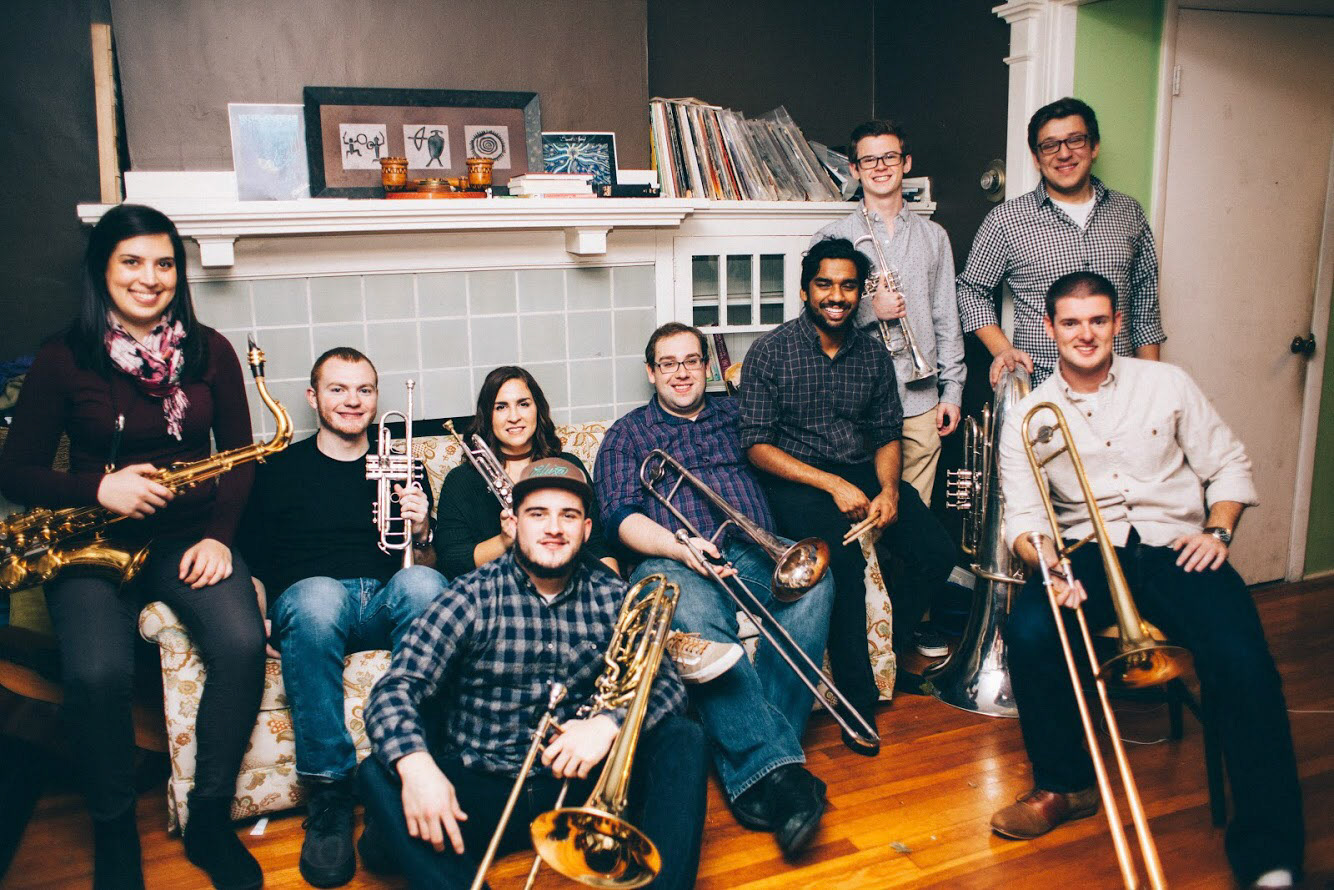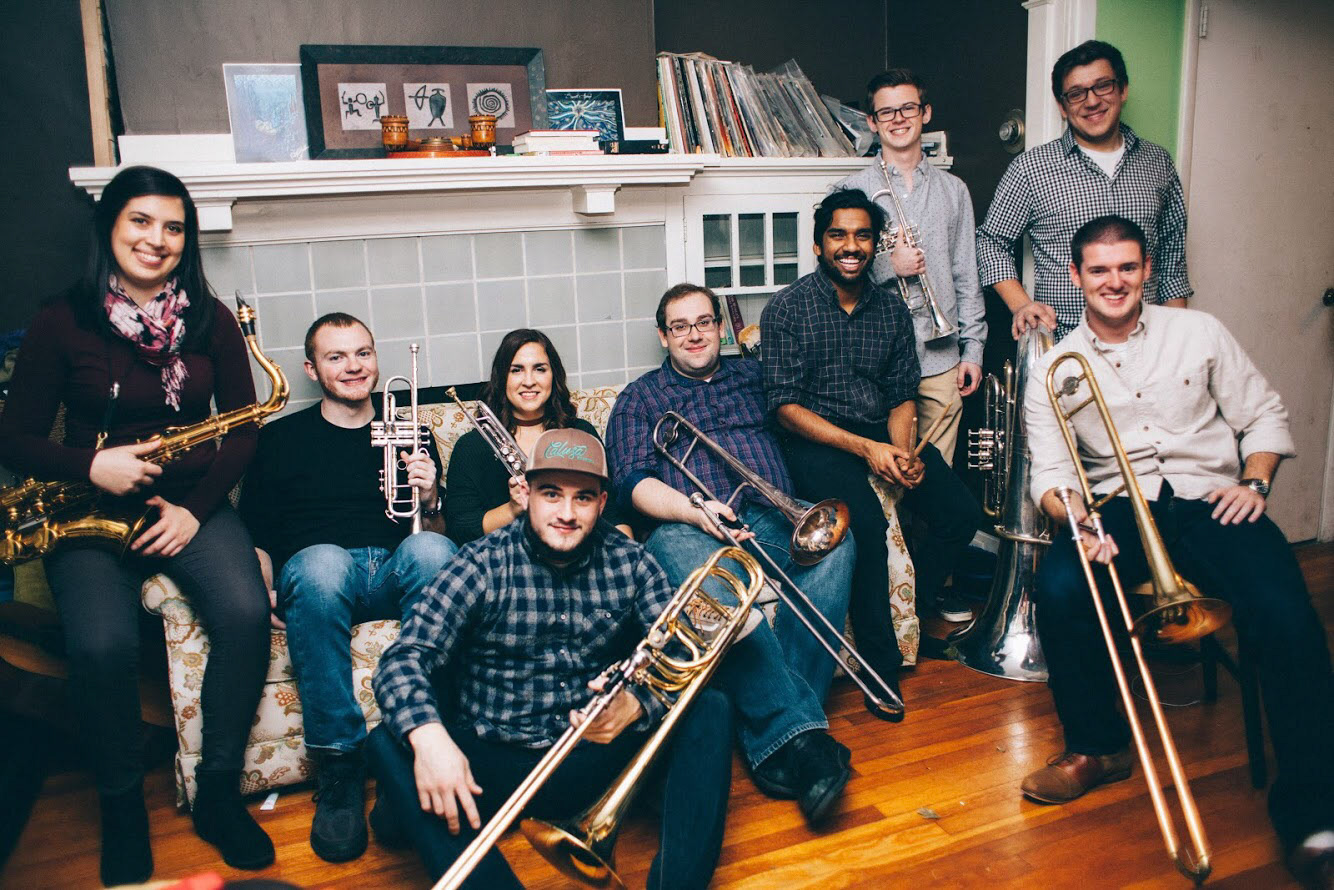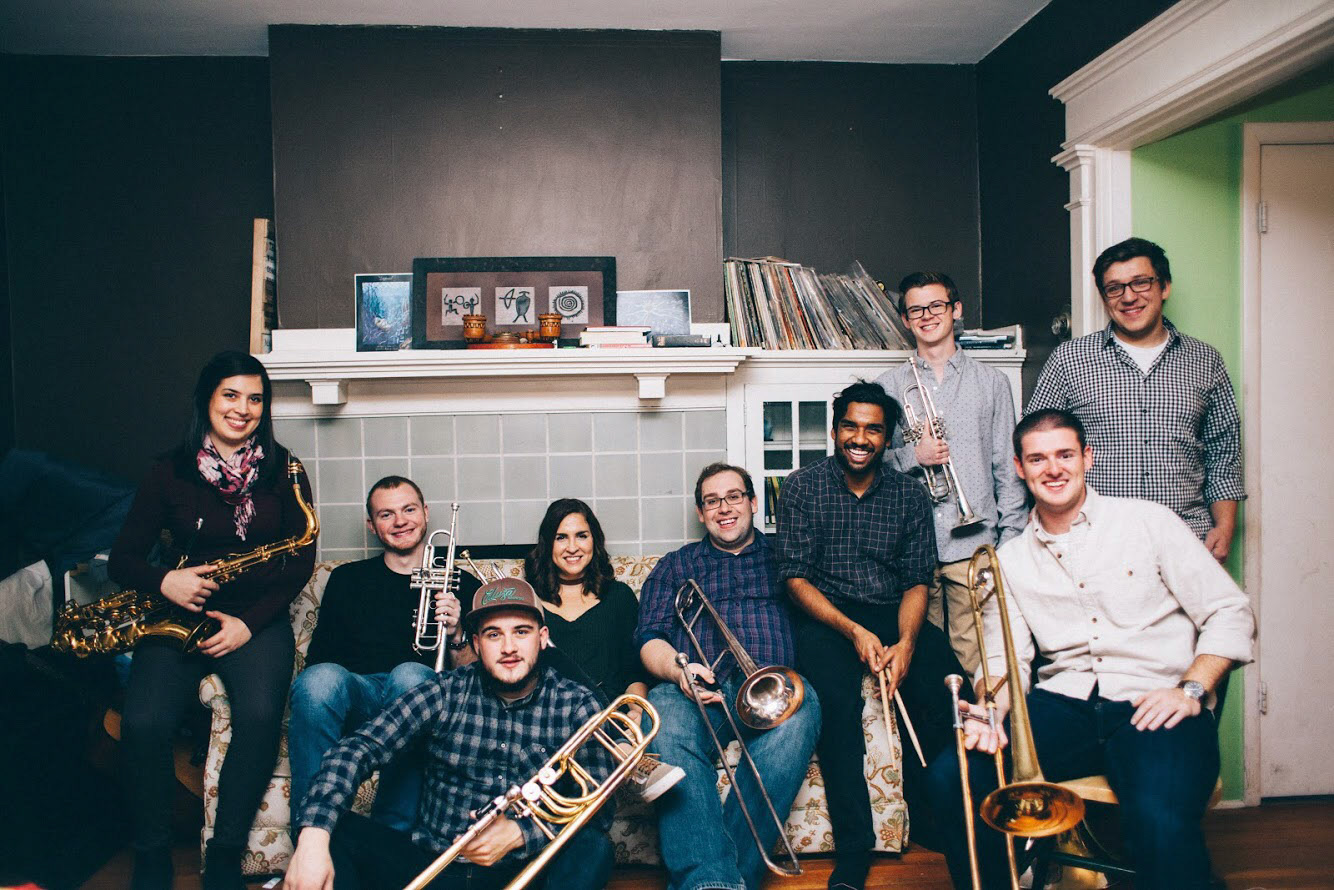 I made my first public recording during my undergraduate degree, so have mercy and please enjoy Alan Raph's "Rock"